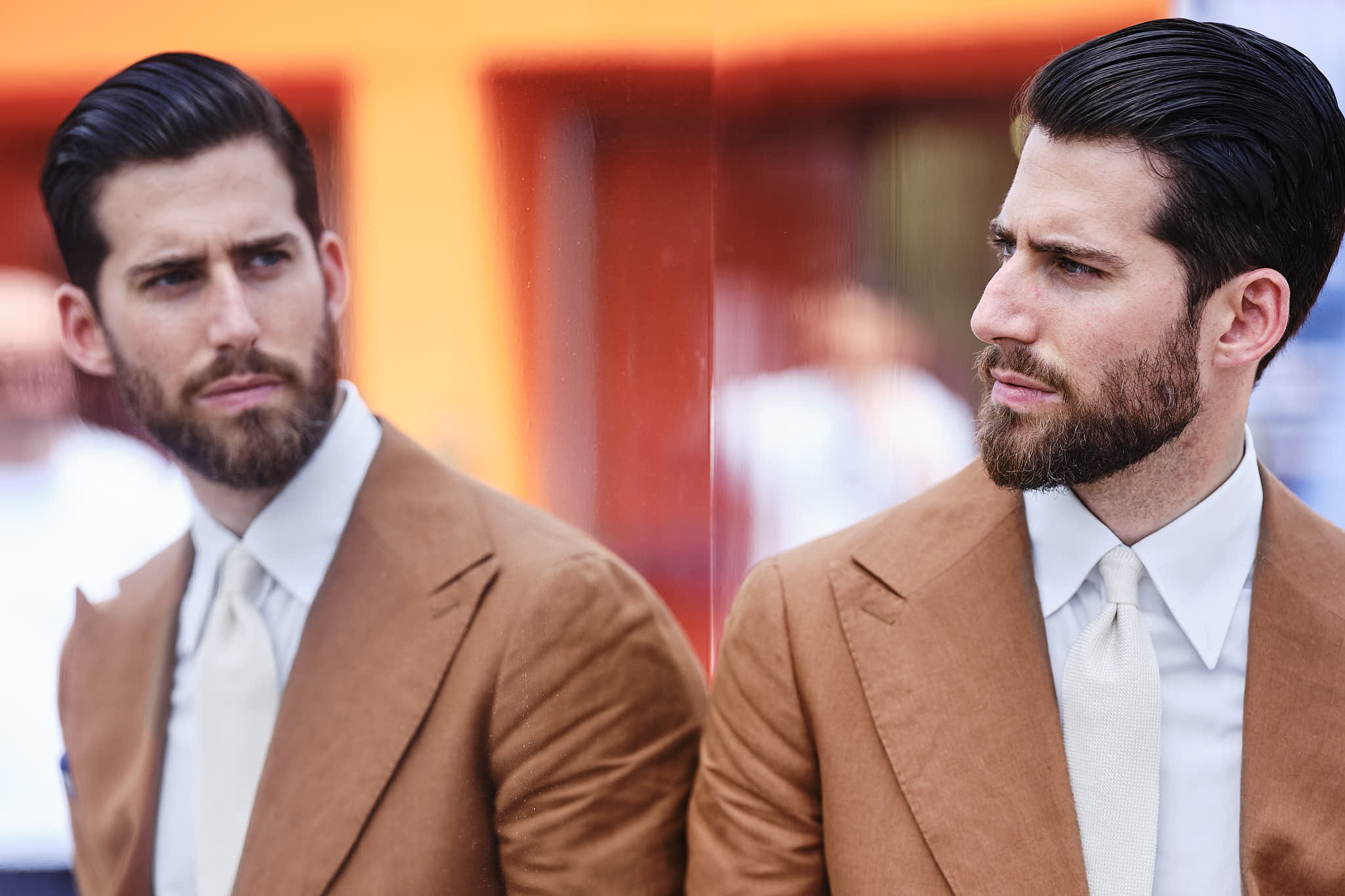 23 Sep

Pitti Uomo 2019, summer edition with the Fujifilm GFX medium format

Posted on Sept 23rd, 2019

As always, the edition of Pitti Immagine Uomo in Florence in the summer gives many emotions, despite the usual great heat!
In this edition, as for the previous one in January, I shot with the new Fujifilm GFX 50R with the 110mm f/2 and the 45mm f/2.8 lens. Shooting with this camera and with these lenses is really a joy: the files are perfect with remarkable sharpness. Moreover thanks to the simulations of the Fujifilm films inside Capture One 12 Pro, it is possible to obtain the color as taken with the jpg file and to be able to work on it further.

I will publish my full review of the Fujifilm GFX 50R soon.

Here are the photos I took at the 96th edition of Pitti Immagine Uomo in Florence.