21 Sep

Colors, light and sea in Croatia. A portrait session with OnePlus 6

Posted on Sep 21th, 2018

For the OnePlus 6 (read my full review here) smartphone launch, I've planned different photo sessions. Some of the photos from these sessions has been used by OnePlus on their social media account and on the online page about the device.

This photo session has been planned in Croatia, a place I know quite well since I'm organizing there every summer a workshop about portrait photography.

For this session, I've worked with the Croatian model Margareta from the Croatian agency "Tijara Model Agency".
Latest posts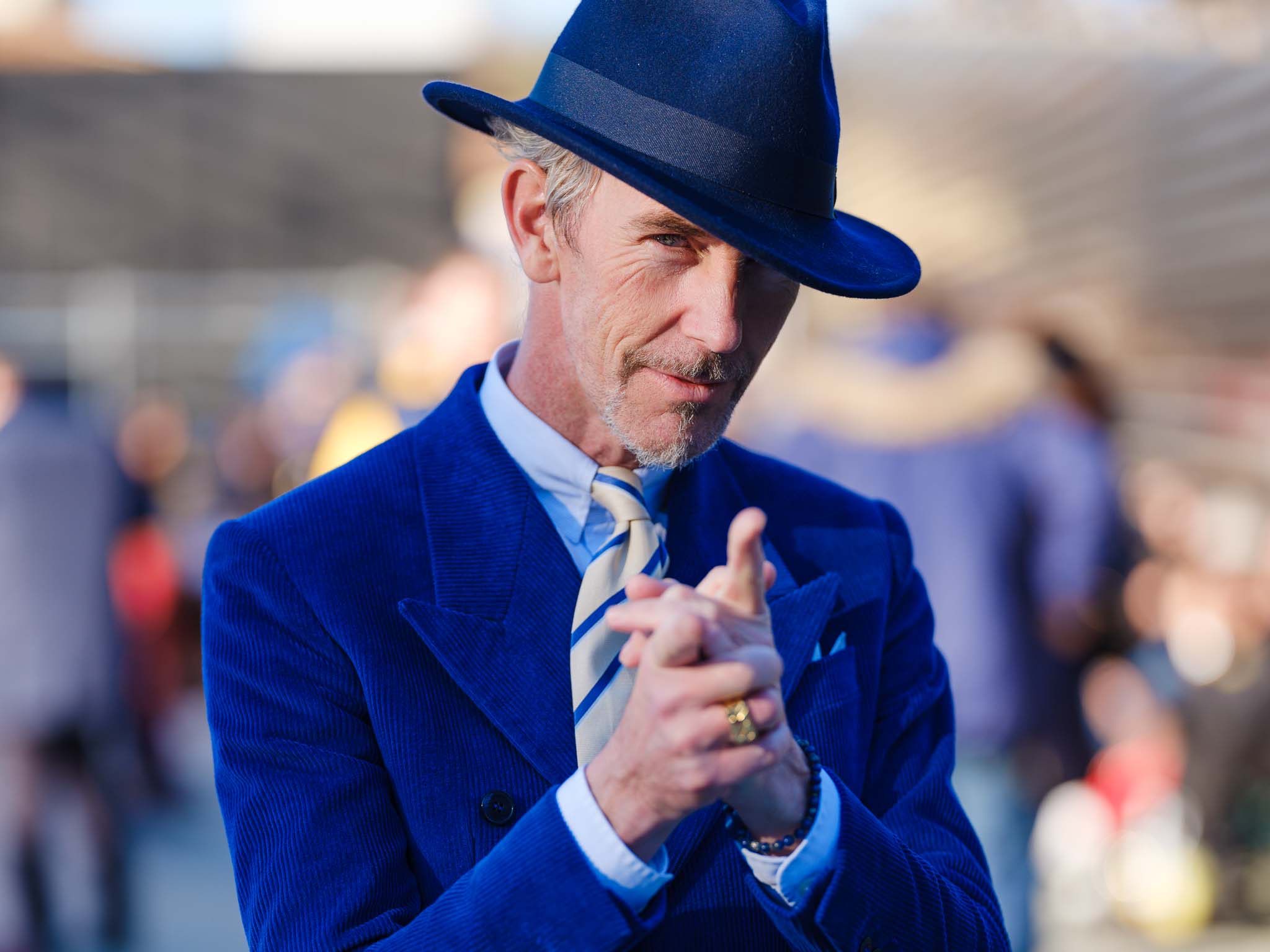 Photo reportage from the 95th edition of Pitti Immagine Uomo in Florence. Fashion Street Style and Portrait photos shot with Fujifilm GFX 50R.
A fashion photo session using the new Fujifilm GFX 50R with the 45mm f/2.8. Photo .jpg out of the camera with Astia Color Film Simulation.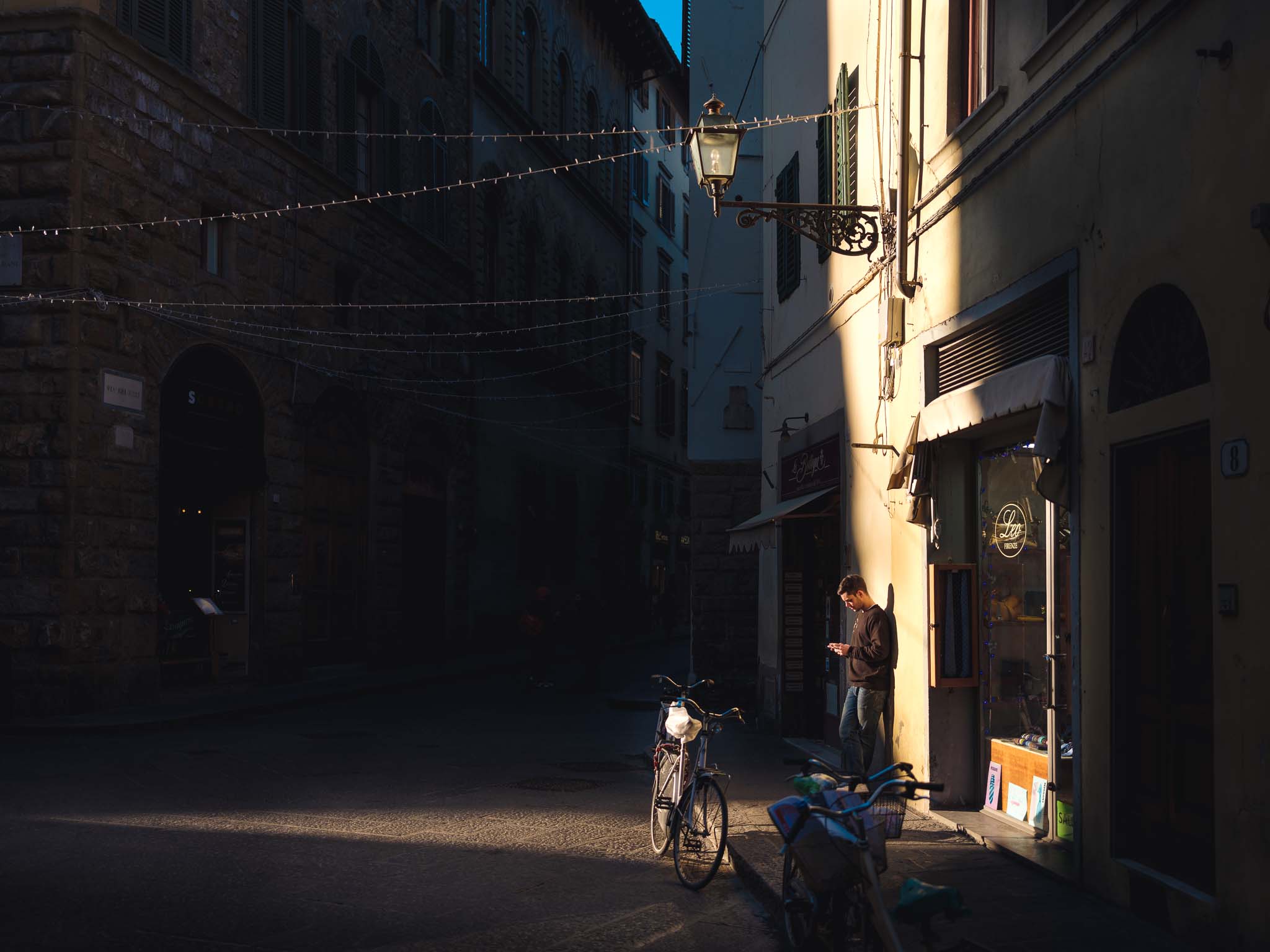 First contact with the Fujifilm GFX 50R on the Florence streets. My opinion about the Fujifilm medium format camera.