19 Sep

OnePlus 6, portrait mode photo session

Posted on Sep 19th, 2018

Here are some photos I've shot with Lisa using the portrait mode of the OnePlus 6.

What I love about the camera in the OnePlus 6 is the very nice and natural skin tone you get without further editing (read my OnePus 6 smartphone full review here).

I think also the mask separation between the subject and the background is quite convincing!

Let me know in the comments what you think about it!
Latest posts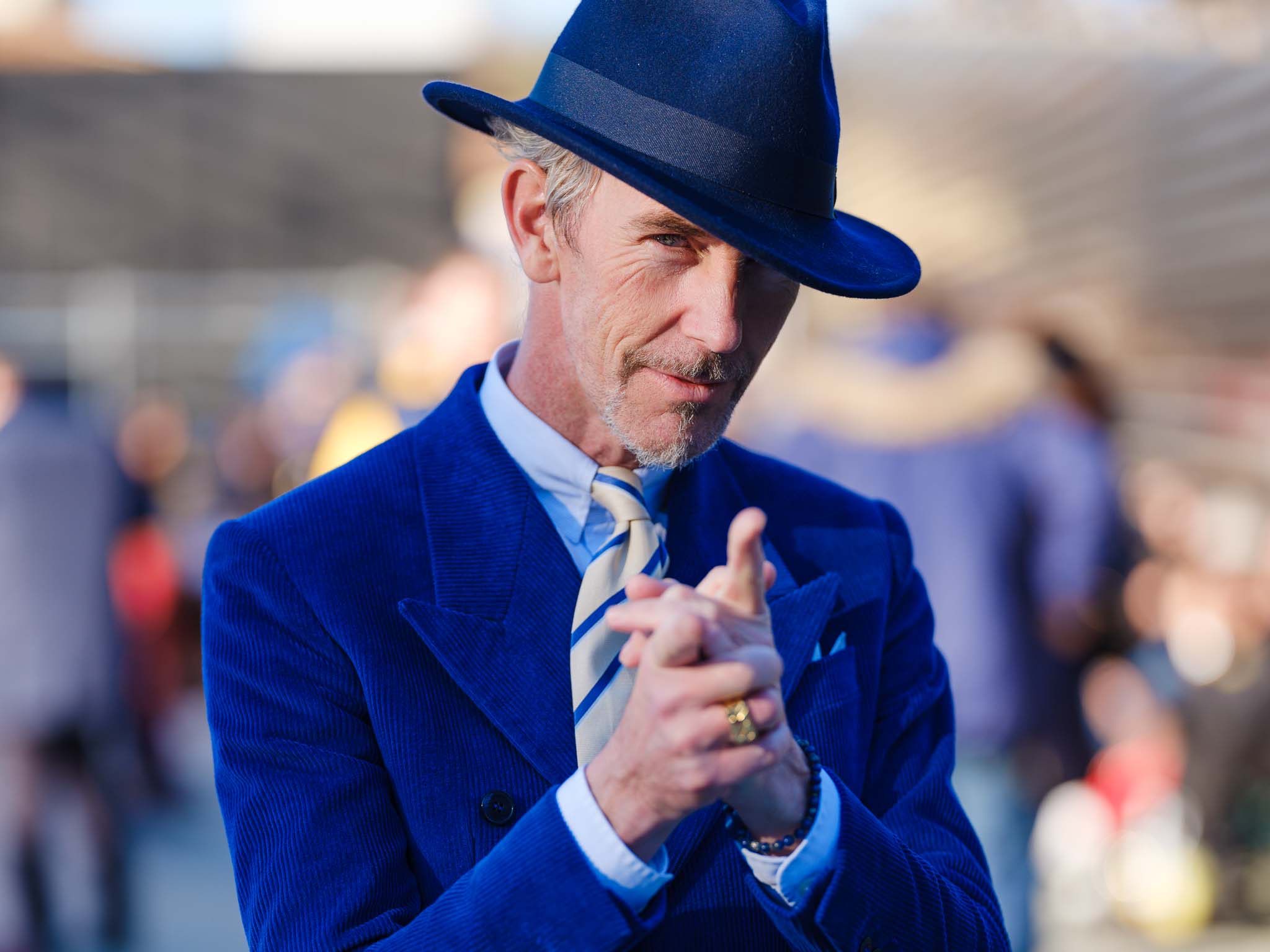 Photo reportage from the 95th edition of Pitti Immagine Uomo in Florence. Fashion Street Style and Portrait photos shot with Fujifilm GFX 50R.
A fashion photo session using the new Fujifilm GFX 50R with the 45mm f/2.8. Photo .jpg out of the camera with Astia Color Film Simulation.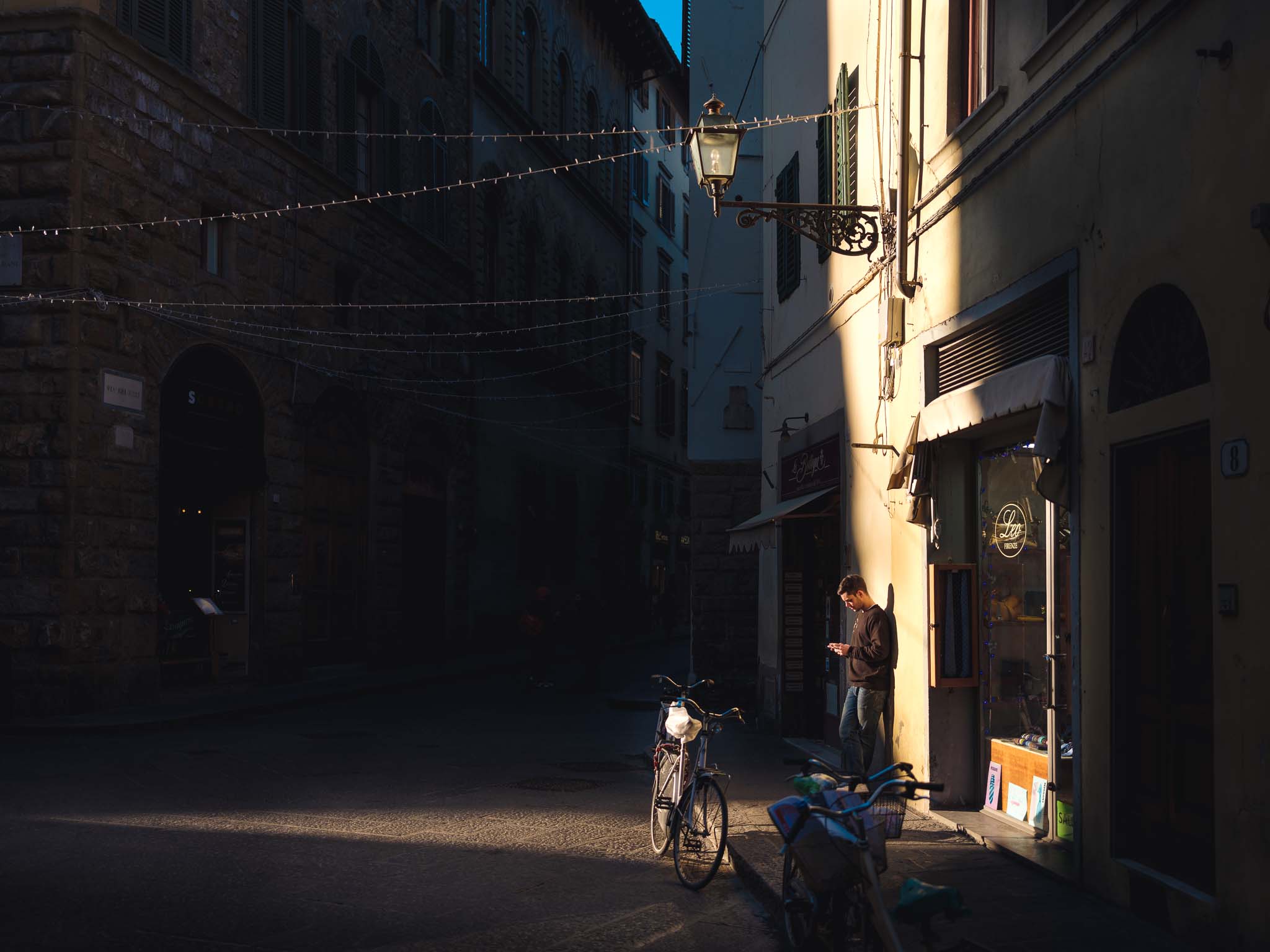 First contact with the Fujifilm GFX 50R on the Florence streets. My opinion about the Fujifilm medium format camera.