04 Nov

Failing in photography

I want to share the story and the text I've just posted on my Instagram.
The thought started when I was viewing one the analog photo I've shot this summer.

The question is: when was the last time you "failed" to take a picture? And failing, I talk about wrong exposure, misfocus, shake hand photo, and so on…
Florence, Street Life Series, 2018
Shot with Fujifilm GA645i with Fujifilm Velvia 100F film.
I'm talking about this 'cause now we're all used about camera phones that basically they do all by themselves.
The complex algorithms can judge perfect exposure, balancing highlights and shadows, super fast and precise focus let to have all your photos just perfect without thinking (at least on the technical point).
As I mentioned in some previous posts (and soon will be covered on this blog), this summer I was going back to shot some analog film. I bought a second-hand medium format camera, the Fujifilm GA645i and shot some rolls on the Fujifilm Velvia and Kodak Ektar 100.
With analog, you've to think twice if not three times. You can't see the final picture you shot. Shooting film costs, cause cost the film itself, the developing, the scanning process and your time to correct and edit the pictures.
This is something I think we definitely lost with digital and especially with the smartphone photography.
Don't get me wrong. You know I'm quite excited about smartphone photography (and all the reviews on my blog says so) since we can carry every day a great camera in our pocket, but at the same time we lost the precious of the moment in photography, the "work" to get out the photo and the surprise when you see it coming back to you from the Lab.
For instance, with this photo I published here and others on the roll, I got the "surprise" to notice that some frame got a leak of light on it. This was totally my fault since I haven't wrapped perfectly the 120 film paper (yes the medium format film "container" is different from the one on the 35mm) so the film got this extra "unintentional" exposure.
I think this is the beauty and bad things about the unexpected that could happen in the world of analog photography.
Let me know what you think about it and if you had some experience to share about analog photography!
Latest posts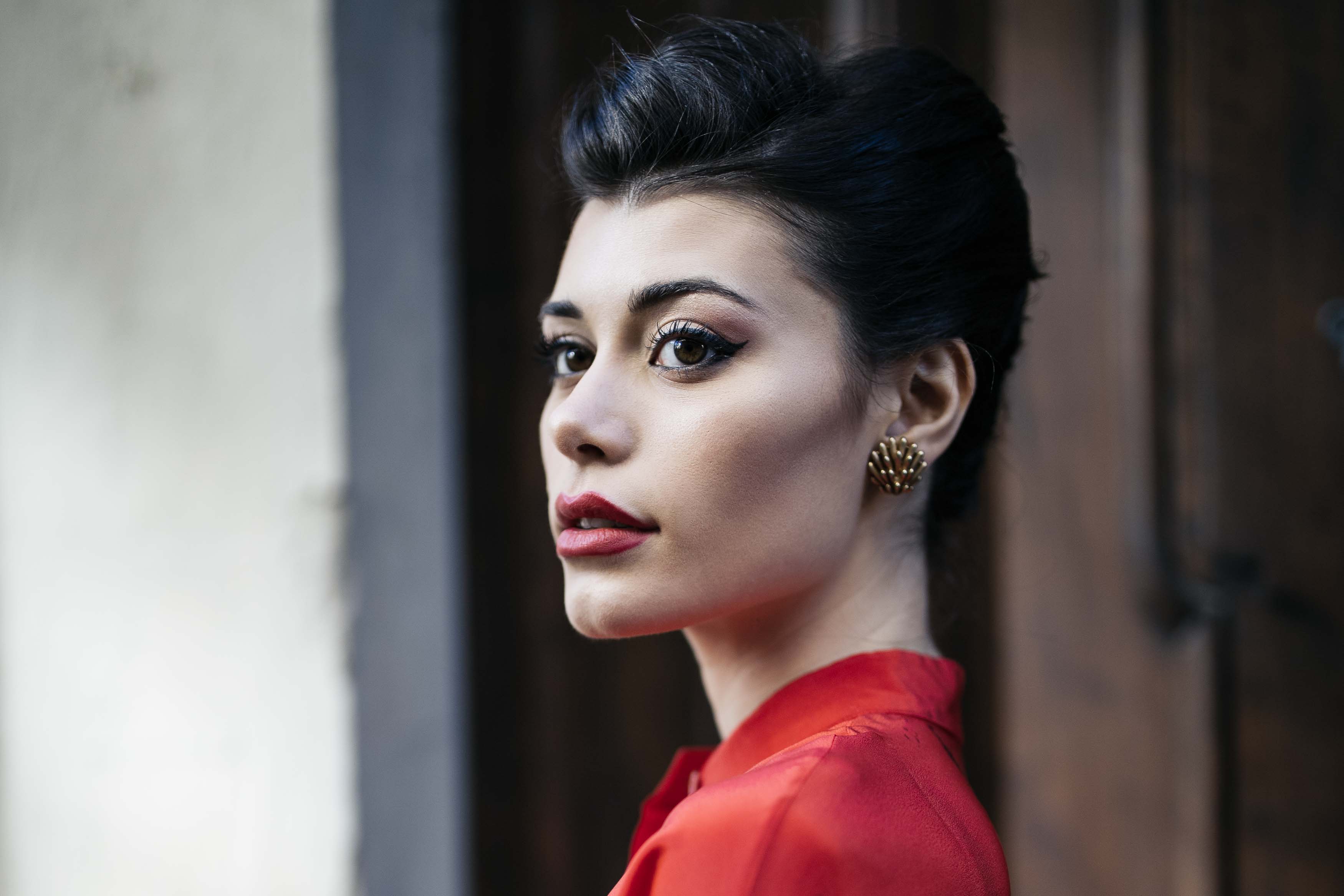 Recently I've shot a photo editorial for the new Pixel Square Magazine. This editorial was also the correct opportunity to use the new Canon RP mirrorless full frame camera. And even more, I was very curious to try the new RF lens.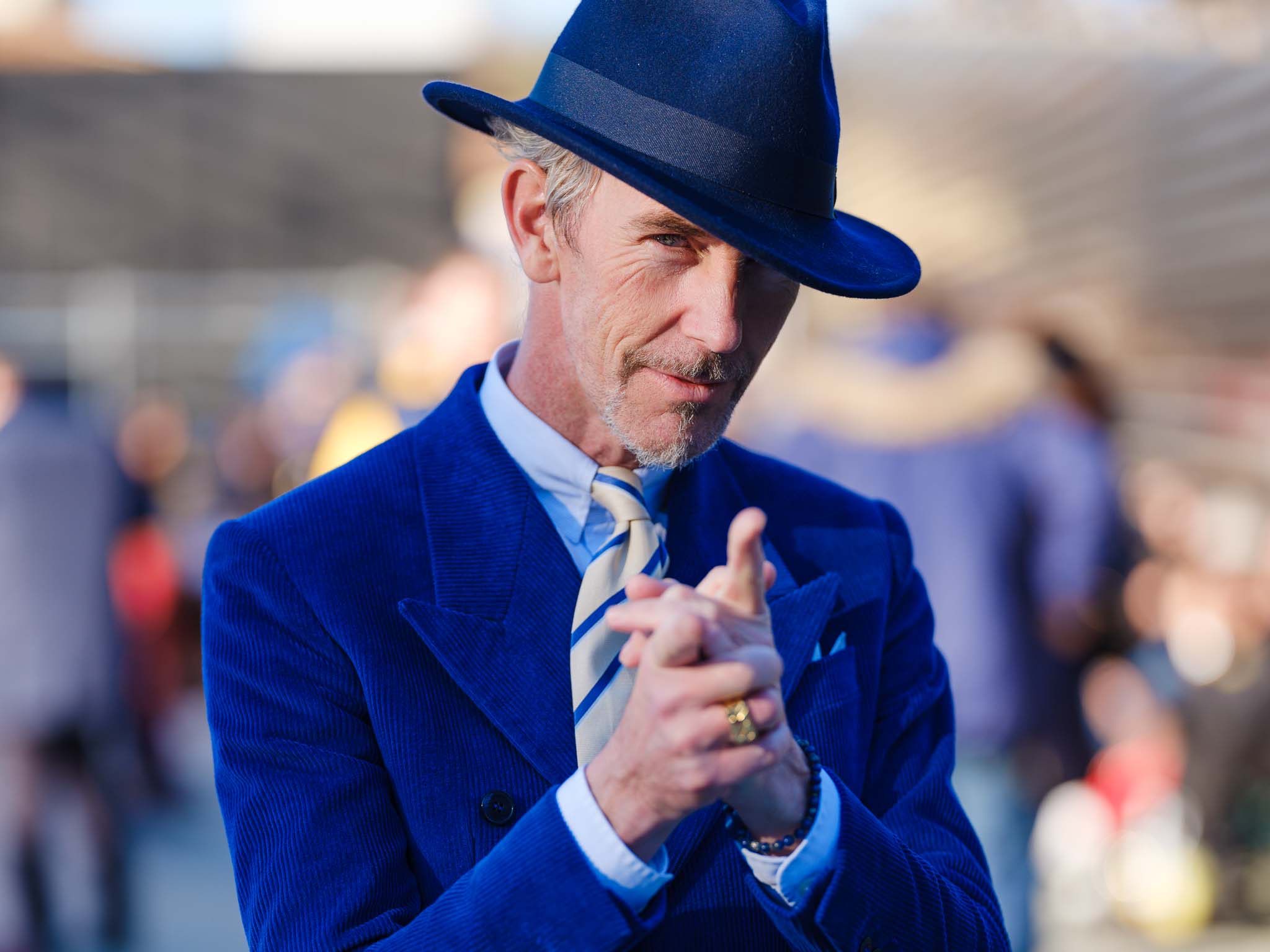 Photo reportage from the 95th edition of Pitti Immagine Uomo in Florence. Fashion Street Style and Portrait photos shot with Fujifilm GFX 50R.