Posted on January 13th, 2020
The new year begins and with it comes the 97th edition of Pitti Immagine Uomo. I have been following the event for many editions and I am always enthusiastic about the festive atmosphere that characterizes it: finding the international faces of the last editions and at the same time making contacts with those who arrive at Pitti Uomo for the first time is always very rewarding.
The atmosphere at Pitti Uomo is always very relaxed and the people photographed, in addition to being gentlemen in their look they are also in the personality: I have never witnessed rude or unpleasant episodes as everyone is absolutely at hand!
In this edition, I wanted to focus more on the photographic portrait of the participants, thus focusing on the personality linked to the dress worn.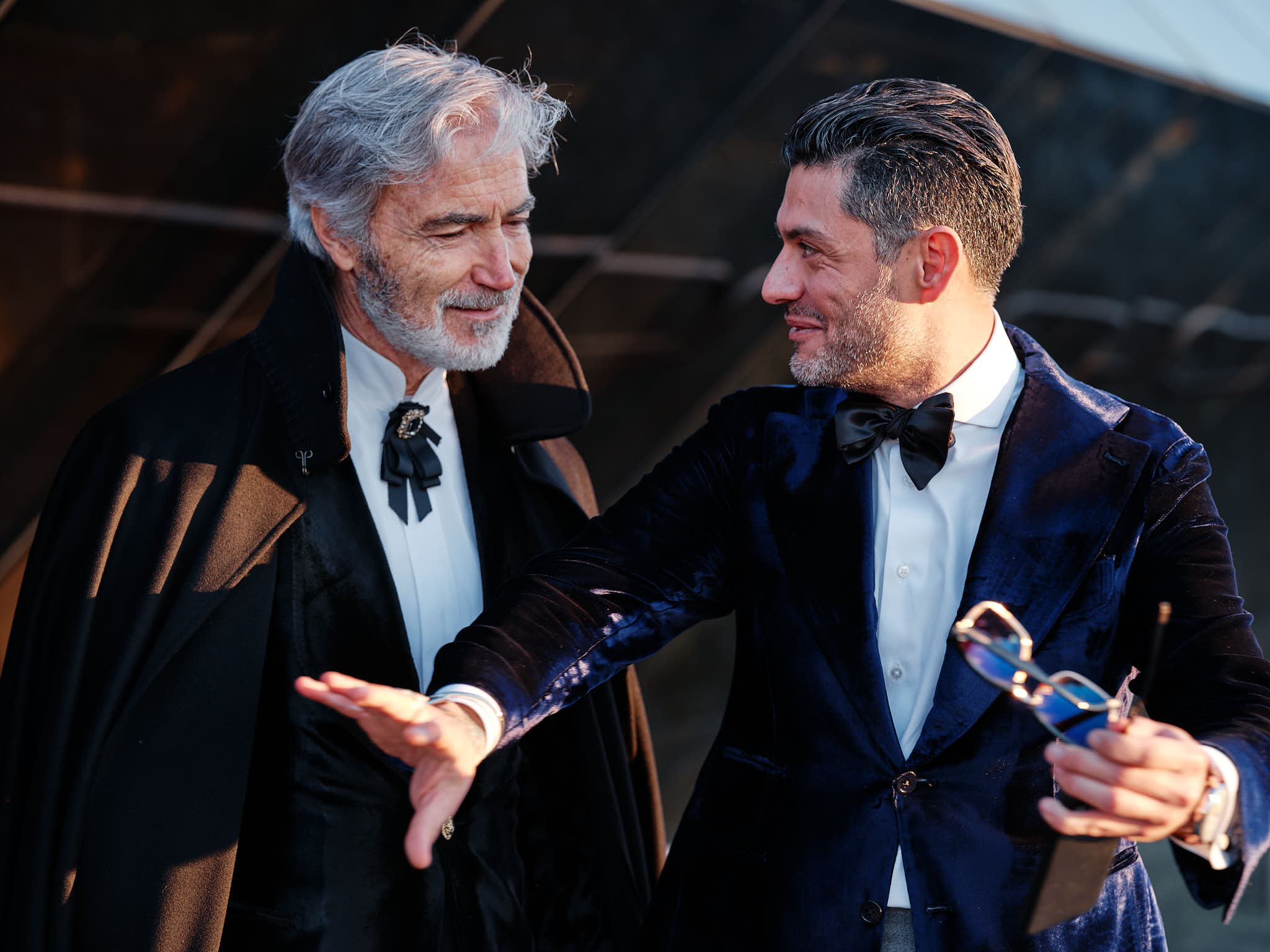 For these photos I used the brand new Fujifilm GFX 100 with 110mm and 45mm f / 2.8 lenses. The machine was truly sublime, from the handle to the operation and above all in the final resolution of the files I was extremely satisfied: having to deal with a 100mp resolution let you see lot of details when you edit the file and the extra 16bit of information allows me to edit the colors as I want. The post processing of the files has been managed in Capture One Pro 20.