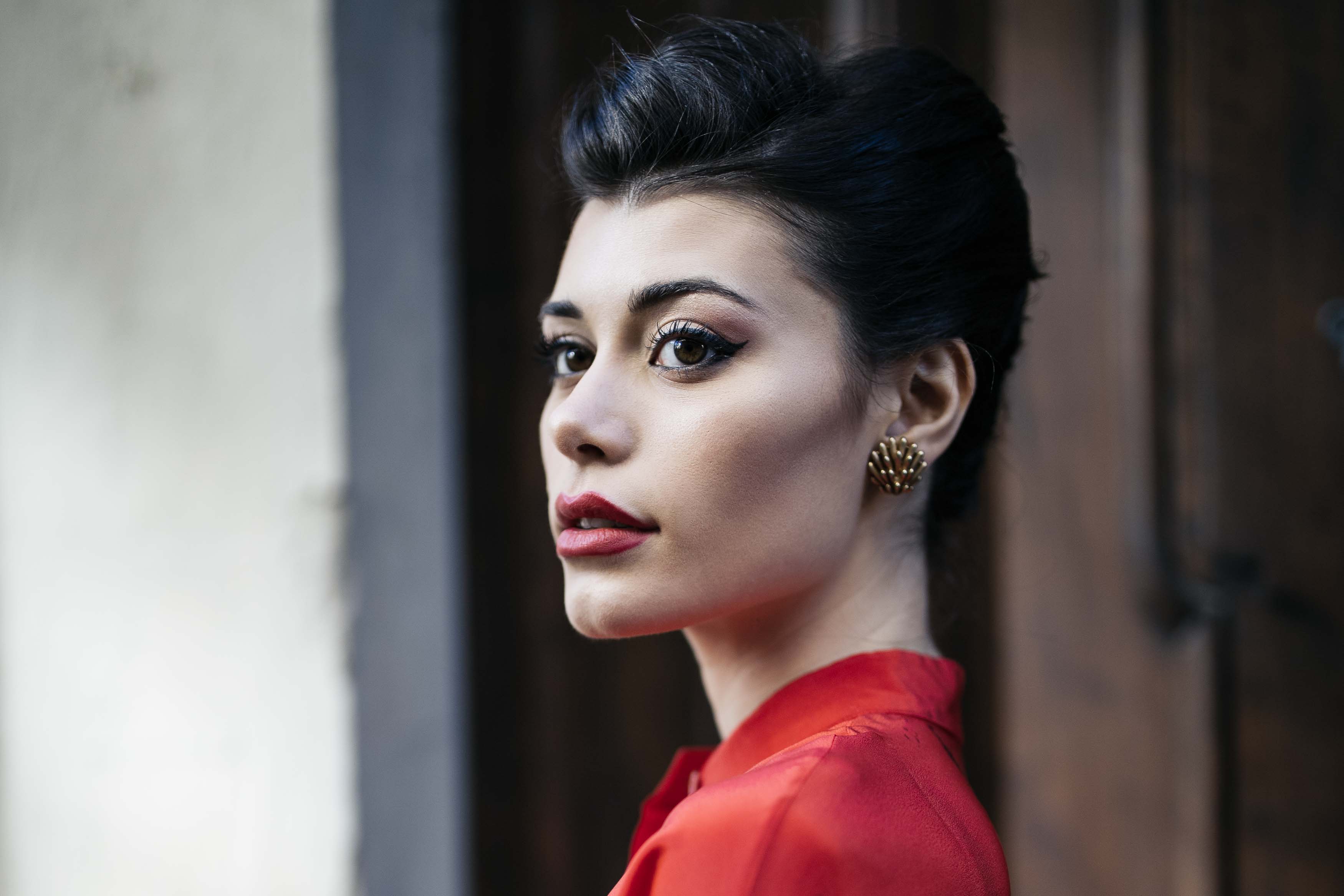 10 May

Vintage Street Style Editorial with Canon EOS RP

Posted on May 10th, 2019

Recently I've shot a photo editorial for the new Pixel Square Magazine.

It has been and interesting collaboration between my team and the team of Xariss Fashion Experiences. For this shot we've planned a session in the style of the '60 with the model prepared perfectly to match the iconic look of that days.

This editorial was also the correct opportunity to use the new Canon RP mirrorless full frame camera. And even more, I was very curious to try the new RF lens, developed for the new format. I had then with me the Canon RF 35mm f/1.8 Macro and the new Canon RF 50mm f/1.2.

My opinion is that Canon finally achieved to deliver a good mirrorless camera. The strength is for sure the weight: the Canon EOS RP with the Canon RF 35mm weight about 800gr so almost the same as my Fujifilm X-T2 with the 35mm f/1.4. I will not debate here about the war of full frame vs APS-C or if it is better Canon or Fujifilm. I don't care. I just want to say that Canon has a good product at the right price.

A lot of owners lot of Canon EF lens want to get a new mirrorless camera so they will find this product suitable 'cause with the package come also the EF to RF adaptor. I've tested my old Canon EF 50mm f/1.4 and I've to say that I haven't noticed any problem with the focus (the problem could be more about the focus speed of the lens itself that wasn't excellent).
TEAM
Fashion Style: Xariss Luxury Experience
Make Up: Martina Panerai
Hair: Andrea Grossi / Cool
Cloths: Giratempo Vintage, Firenze
Model: Chiara
Camera and lens
Camera: Canon Eos Rp
Lens: Canon RF 35mm f/1.8 Macro, Canon RF 50mm f/1.2
Tecnical Partner: Universo Foto
Latest posts
Photos from the 97th edition of Pitti Immagine Uomo in Florence. High-resolution images from the international male fashion fair in Florence.
OnePlus 7T Pro full camera review from a professional photographer's point of view. Thoughts about the three camera modules, night mode with photos!
Street Style commercial photographs shots in iconic and moody places in Florence.