20 Nov

iPhone XS Max camera: real-world photo samples

Posted on Nov 20th, 2018

I'm sure there's a lot of you questioning how the new iPhone XS Max camera performs, and I'm here to share my first photos taken with it.

One of the things I was the most interest to try was the new Smart HDR algorithm and see how it manage complex exposure situations.

Last year I've tried the iPhone X (you can read my comparison with the OnePlus 5T) and I wasn't so impressed with it. The photos were good but weren't much better than the OnePlus 5T.

I think that the iPhone XS improves everything from the previous iPhone X in the camera departments. The photos come very balanced in difficult contrasty light situations with some great details and colors. This is thanks to the new Smart HDR algorithms that blends more photos than in the past and is able to achieve more details in the highlights and shadows.

For this test period, I'm now using the iPhone XS Max version, that is the biggest iPhone screen ever. I've to say that I love it since it giv a lot of room for editing and at the end, the device isn't much bigger than the OnePlus 6T or the Pixel 3 XL.

Front facing the camera with Apple's portrait mode algorithm works incredibly well. I love especially the fact you can change the virtual aperture after the shot
On Florence's streets
Some photos shots on Florence's street with the iPhone XS Max. I've to say that for all these shots I've used both the default Apple Camera App (to be able to use the Smart HDR ) and the Halide Camera App. I will talk more about Halide app in a future post since there's much more to say about it!
Let me know your opinion about these shots and about the iPhone XS camera!
Latest posts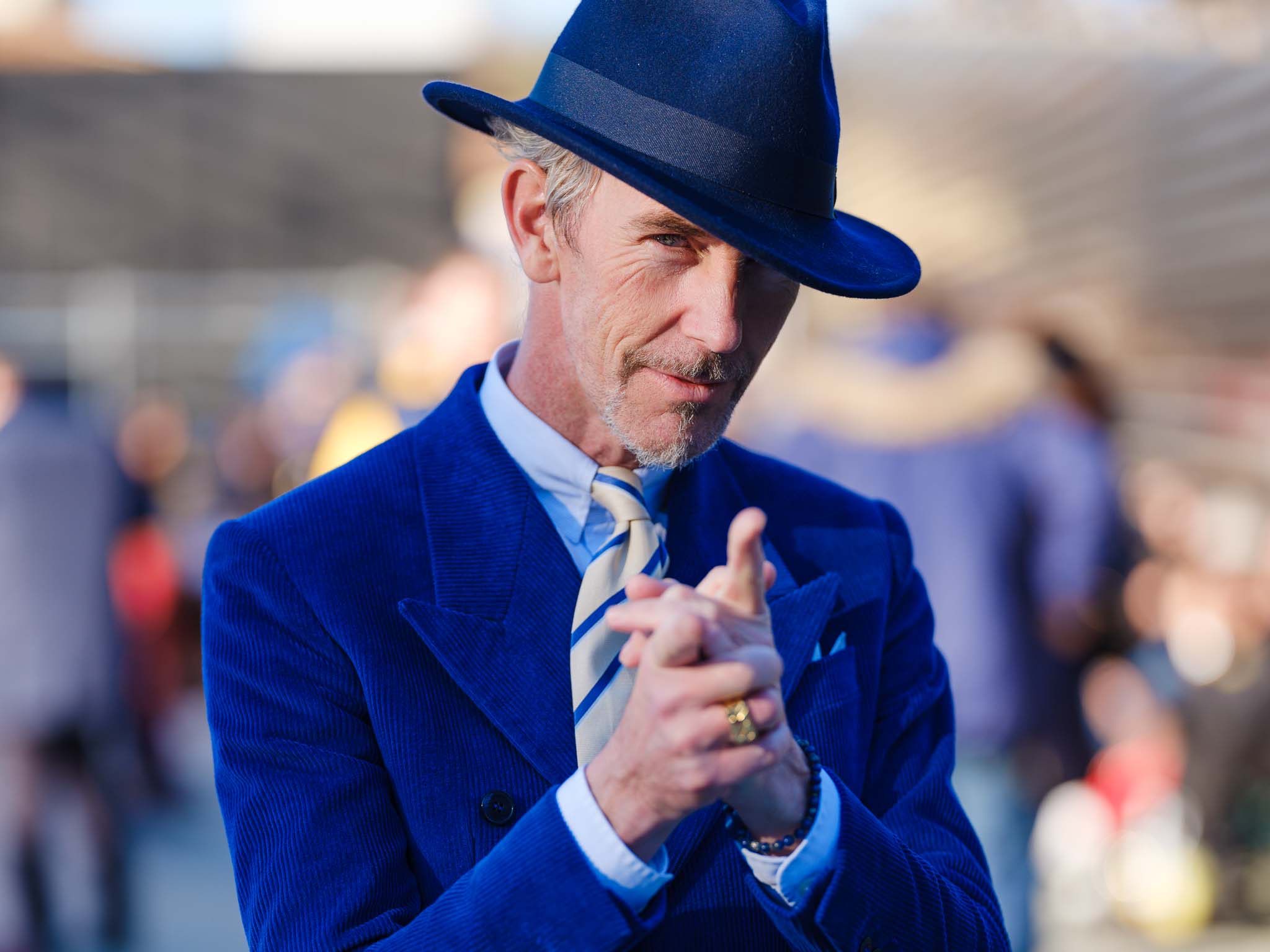 Photo reportage from the 95th edition of Pitti Immagine Uomo in Florence. Fashion Street Style and Portrait photos shot with Fujifilm GFX 50R.
A fashion photo session using the new Fujifilm GFX 50R with the 45mm f/2.8. Photo .jpg out of the camera with Astia Color Film Simulation.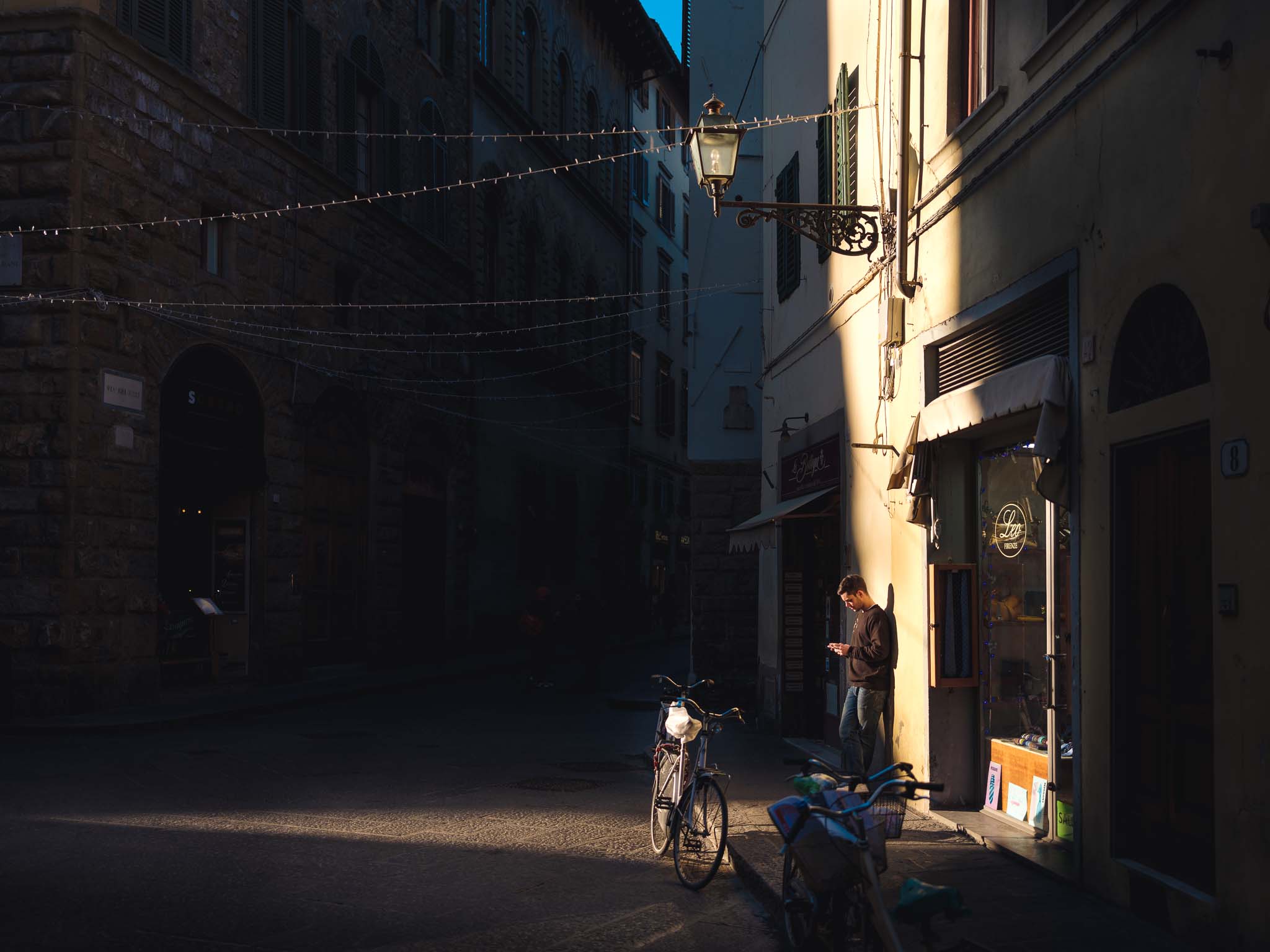 First contact with the Fujifilm GFX 50R on the Florence streets. My opinion about the Fujifilm medium format camera.