15 Oct

Barcolana 50: photos from the event

Posted on Oct 15th, 2018

Even if I'm living and my studio is based in Florence, Tuscany, I was born in the north-est part of Italy: in the last city at the border, the door of the East as they called it. The city of Trieste.

There's for sure one event that is the main for the city in the year: this event is called Barcolana and is the biggest sailing competition in the world!

The event has started in 1969, so this year we've approached the 50th edition!

What to say about this weekend that has just passed? It was FABOLOUS! Everything was perfect, from the sunny hot weather to the nice wind that helped the winner of the competition, the boat "Spirit of Porto Piccolo" to set the new record for this competition in 57 minutes.

This year we had also the record for the boats that sailed, that reached the amazing number of 2689 boats!

Technical notes about the pictures: I've shot this photos with the two main Fujifilm camera that I own: the Fujifilm X-Pro2 set with the 35mm f/1.4 for the "reportage photos" in the street.

Then I've used the Fujifilm X-T2 with the 50-140mm f/2.8 and the extra 2x teleconverter on the day of the competition: in this way I was able to shot and get the boats close enough in the frame, even if I was on a very privileged spot: a beautiful terrace of some lovely friends that guests me and my equipment during the day! 🙂
Latest posts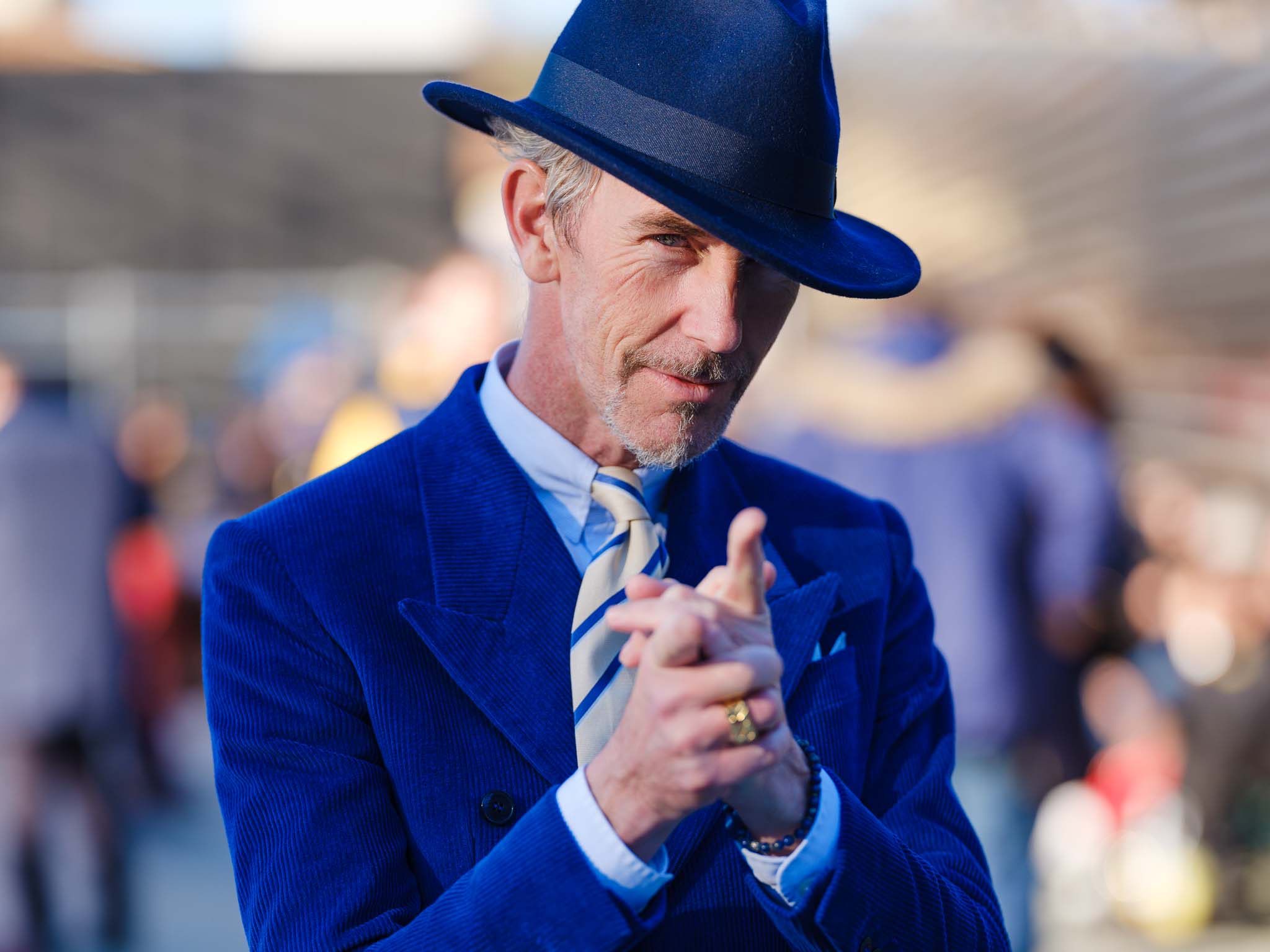 Photo reportage from the 95th edition of Pitti Immagine Uomo in Florence. Fashion Street Style and Portrait photos shot with Fujifilm GFX 50R.
A fashion photo session using the new Fujifilm GFX 50R with the 45mm f/2.8. Photo .jpg out of the camera with Astia Color Film Simulation.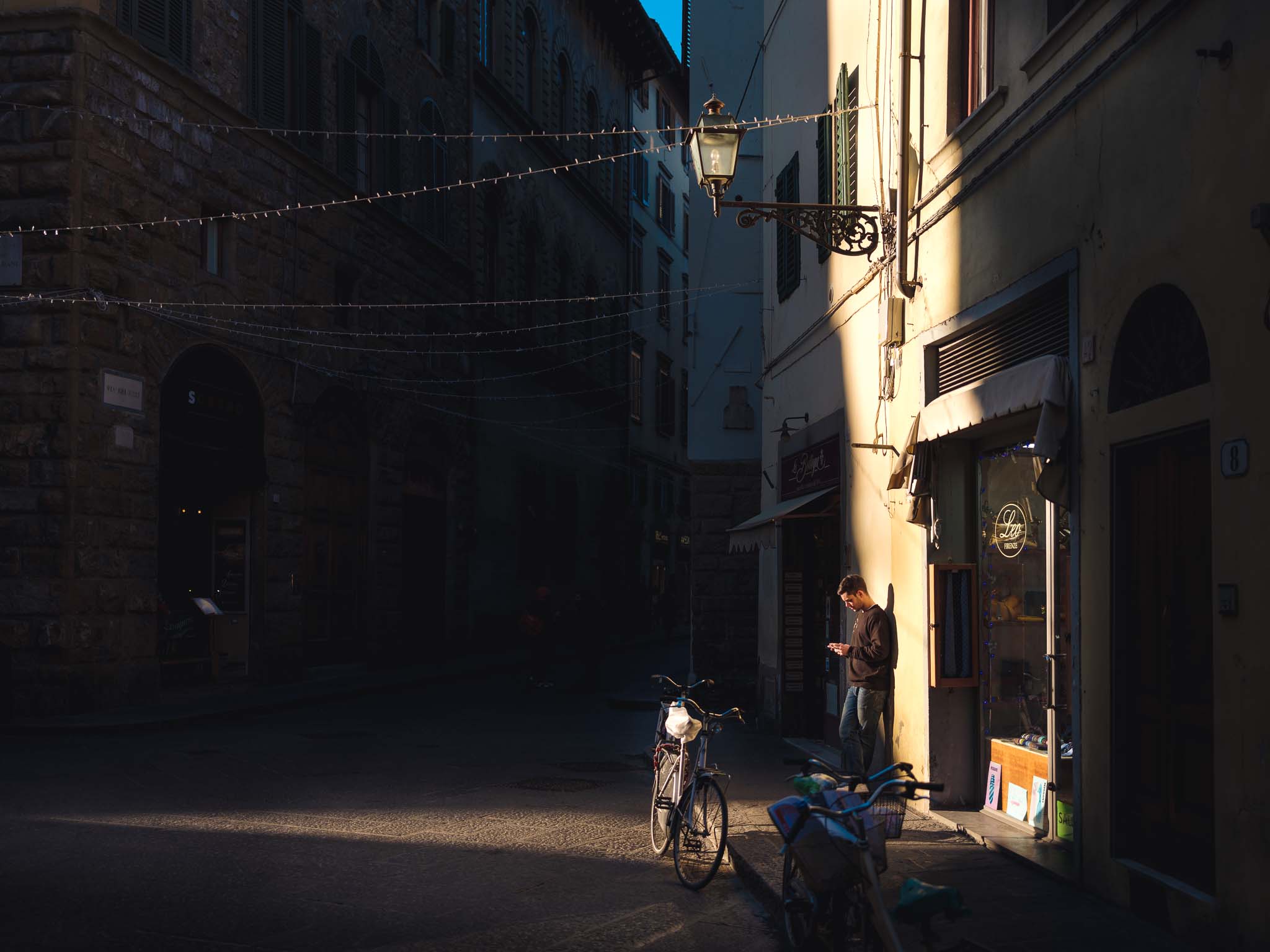 First contact with the Fujifilm GFX 50R on the Florence streets. My opinion about the Fujifilm medium format camera.