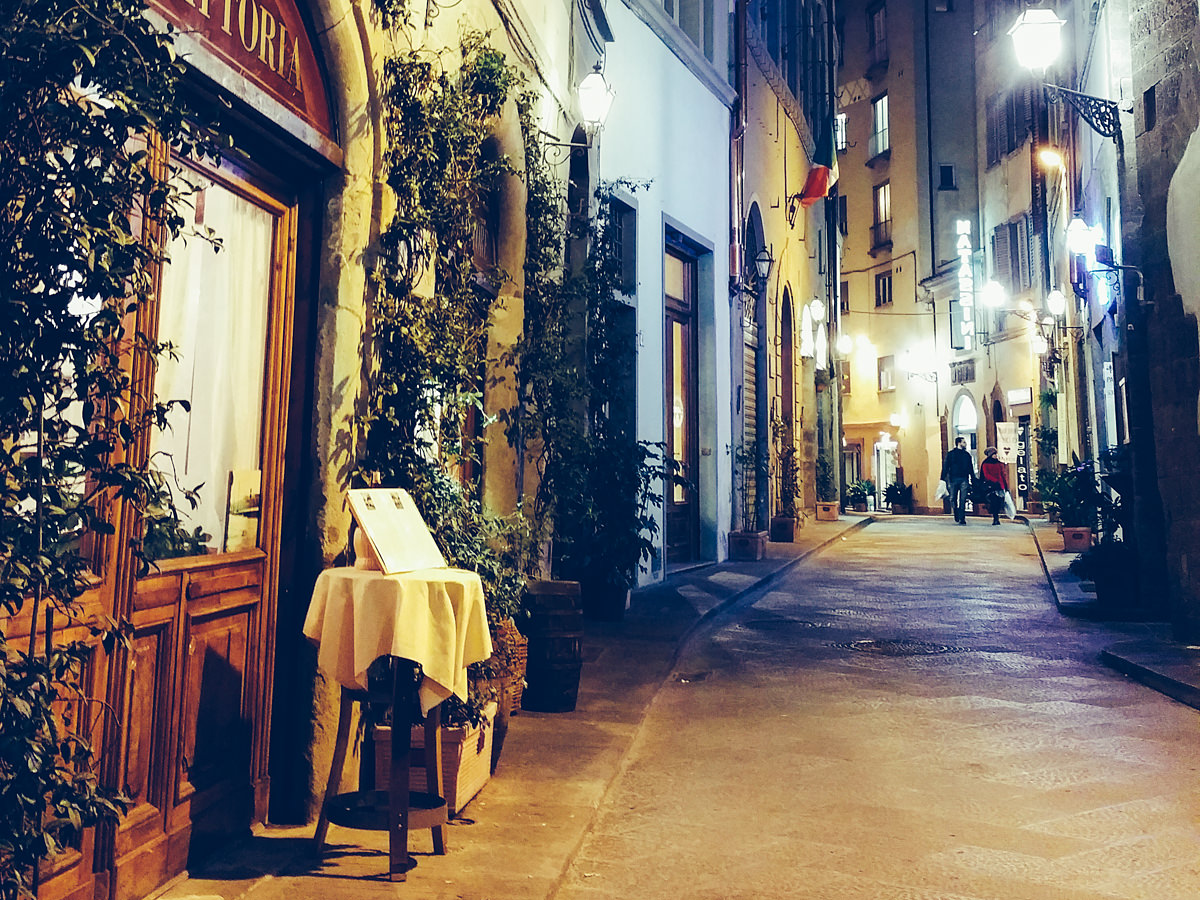 16 Feb

Florence by Night / A walk taking photos with Samsung Note 4 Smartphone.

I think it's really amazing what a modern smartphone can do in terms of image quality! I was an happy owner of the Samsung S5 and I consider it a great smartphone, indeed maybe one of the best to take photos when we are in the presence of a good amount of light. One of its weaknesses, however, were the performance in low-light situation. With Note 4, Samsung has greatly improved the situation because it has adopted a optical image stabilizer that helps keep the shutter speeds low: in this way it avoids to rise up the Iso saving some noise from the final photos.

As you can see from this gallery of images taken with a Notes 4, to be precise the "Edge" variant, the results are truly remarkable. Zooming in on the details you may notice a slight deterioration in the overall quality of the photo, but nothing so bad for a device that you can fit easily into your pockets and bring it with you everywhere as opposed to many dslr camera or mirrorless.
A note: the photos below have been slightly edited with VSCO Cam applying the analog film simulations .

P.s: read my test of the iPhone 6!